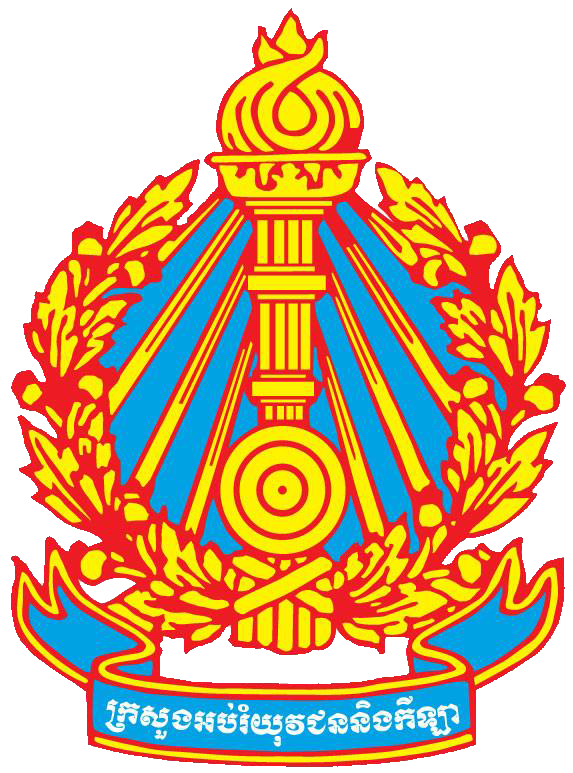 New Generation School Training Center
Now Seeking Master's Degree Applicants
The Ministry of Education, Youth, & Sport, in collaboration with its partner, Kampuchean Action to Promote Education (KAPE), is currently receiving applications from young teachers who seek a Master's Degree of Education in Professional Ethics & Mentoring. This degree program will be offered by the newly created New Generation School Training Center whose purpose is to respond to human resource needs that constrain the expansion of New Generation School Reforms now operating in 10 schools. NGS Reforms are a government-led reform that seeks to bring Cambodian public schools into the 21st Century with a teaching force of very high professional standards.
Teachers who graduate from this degree program will demonstrate a strong understanding of ethical practices in the teaching profession as well as the ability to mentor one's peers. The NGS Training Center will provide teaching of the highest quality using a seminar setting in which class sizes are limited to a maximum of 12 trainees. All courses will be taught in English requiring a good proficiency in the English language. There will be a strong focus on in-class discussions, project work, and on-line dialogue with instructors and peers. The training center is a thoroughly modern facility equipped for 21st Century Learning located at the National Institute of Education in close proximity to Preah Sisowath New Generation School where trainees will complete their practicums.
This degree program will have no tuition charges and will be open to any candidate in the teaching profession with the highest qualifications. Accepted candidates who are state teachers will be allowed to take a one-year leave of absence from their teaching posts while retaining their salaries.
Applicant screening will include a general proficiency test in pedagogical skills, an English proficiency test, and one or more interviews with the Admissions Committee.
Preferred Qualifications:
The Ministry of Education, Youth, & Sport is seeking Degree Applicants with the following characteristics:
At least two years of teaching experience
A Bachelor's Degree in the Liberal Arts or Sciences
Avowed interest in pursuing a long-term career in education
Evidence of volunteer work or other activities that demonstrates a strong interest in developing and contributing to Cambodian society
A strong commitment to empowering Cambodian youth
Employment as a state teacher is preferred but not necessarily required
At least moderate to high proficiency in both spoken and written English
Willingness to be posted to a New Generation School, where engaging in private classes during working hours is strictly prohibited
Candidates must also be 35 years of age or younger.
Candidates must demonstrate strong ICT literacy skills and the ability to use a laptop.
The degree program is open to candidates from all provinces; however, there is a strong preference for candidates from Phnom Penh, Kandal, Kampong Cham, Kampong Speu, and Svay Rieng where the Ministry is already supporting New Generation Schools.
Applications must be submitted online before 28 June 2019 at 5:00 PM. Interested applicants should complete the electronic application that is avialable on line at the following link: http://bit.ly/ngstcapplication
146
Primary Schools

19
High Schools

71000
Students

1650
Teachers/Directors

142000
Stakeholders