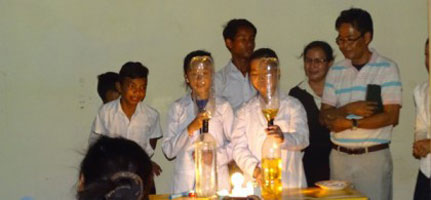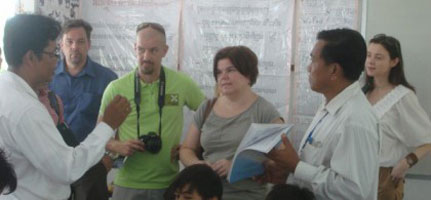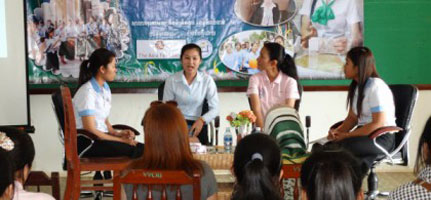 CTSP Alumni Meeting

Date : 2015-03-12
CambodianTertiary Scholarship Program (CTSP) held its first annual alumni meeting at theProvincial Teacher Training College (PTTC) on March 8, 2015, aiming to empowerCTSP scholars to be successful in ...
Read More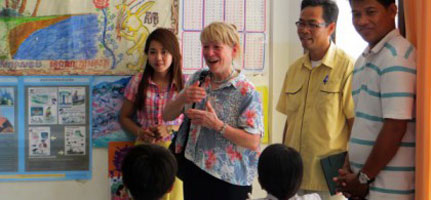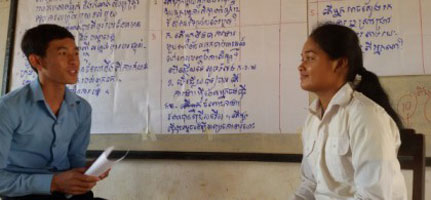 CAREER COUNSELING

Date : 2015-03-05
The Girls' Education Initiative (GEI) staff conducted oneday training workshops on career counseling to student council leaders,chief/vice chief class monitors and career counsellors in 12 targe...
Read More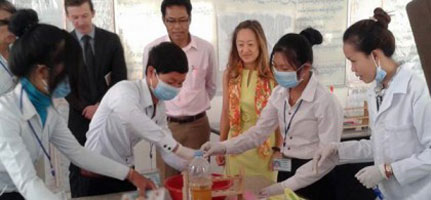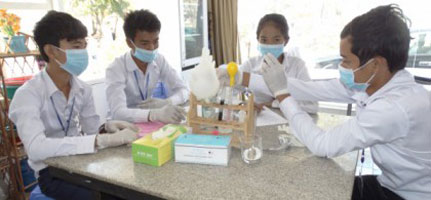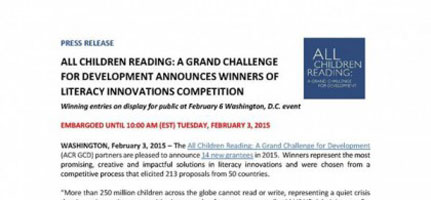 Press Release

Date : 2015-02-04
PRESS RELEASE: KAPE receives grant award from All Children Reading. Out of over 200 applications, ACR Round 2 made 14 awards globally of which one was made to KAPE. The grant is for $245,000 for a per...
Read More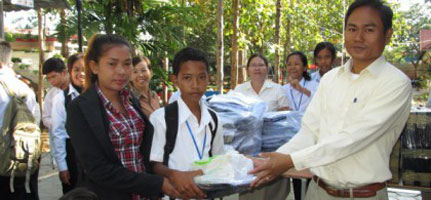 Link to other Website
International NGOs
Local NGOs
Media
Ministries of Royal Government of Cambodia
Other links
42
Preschool(s)

172
Primary Schools

110
High Schools

6
Higher Education Institutions

120,831
Students

2,806
Teachers/Directors

1,496
Stakeholders