ASEAN Digital Literacy Programme
ASEAN Digital Literacy Programme (ADLP) is developed by ASEAN Foundation with financial support from Google.org. This is the regional programme that is being implemented by 10 ASEAN Members States (AMS). The programme aims to combat misinformation and disinformation by providing digital literacy training for youth, teachers, parents, community leaders, and government officials. Moreover, it will include a strong awareness campaign element to ensure that the importance of media and information literacy is better understood by a wider audience and inspire people to become the agent of change that can help detect and prevent hoaxes and fake news from spreading.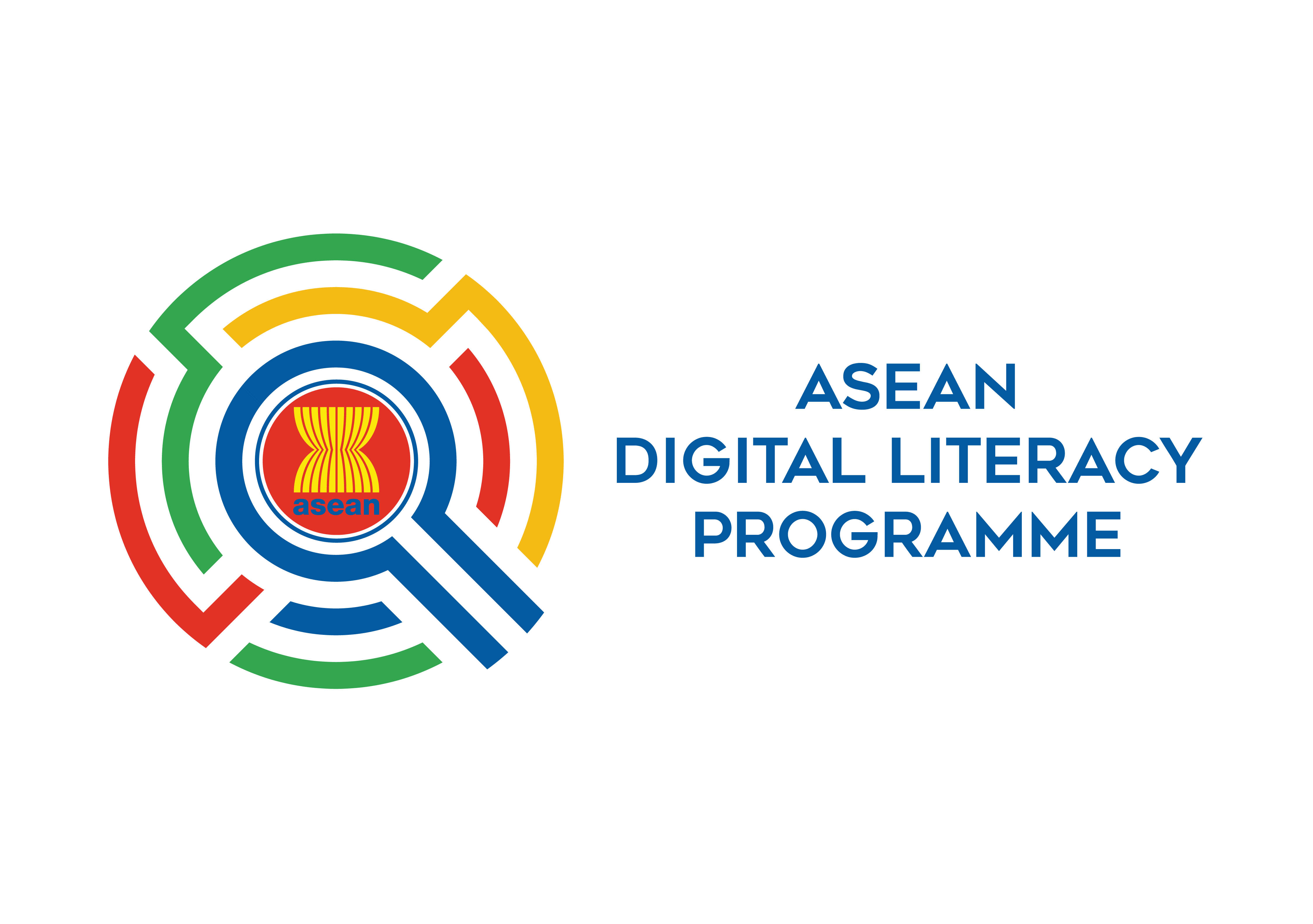 KAPE is one of the local NGOs in the region that has been selected to implement this programme. KAPE will work closely with ASEAN Foundation and other stakeholders to ensure that the programme's objectives will be achieved within the timeframe. This program will be implemented from August 2022 to April 2023. 85 Master Trainers are being recruited and will be provided with ToT Workshop on media, information, and digital literacy. Then the master trainers will provide post-workshops or training on the topics mentioned above to end beneficiaries, including youth, elderly, teachers, parents, and other vulnerable groups. The programme aims to reach 7000 beneficiaries within six months of post-workshops or training. Through this training, the beneficiaries will gain more knowledge and understanding of the importance of media and information in their daily lives. It will also provide them with precautions and awareness of misinformation and disinformation. Hence, they will be able to identify fake news and information and act responsively to be safe online.
Funded by
​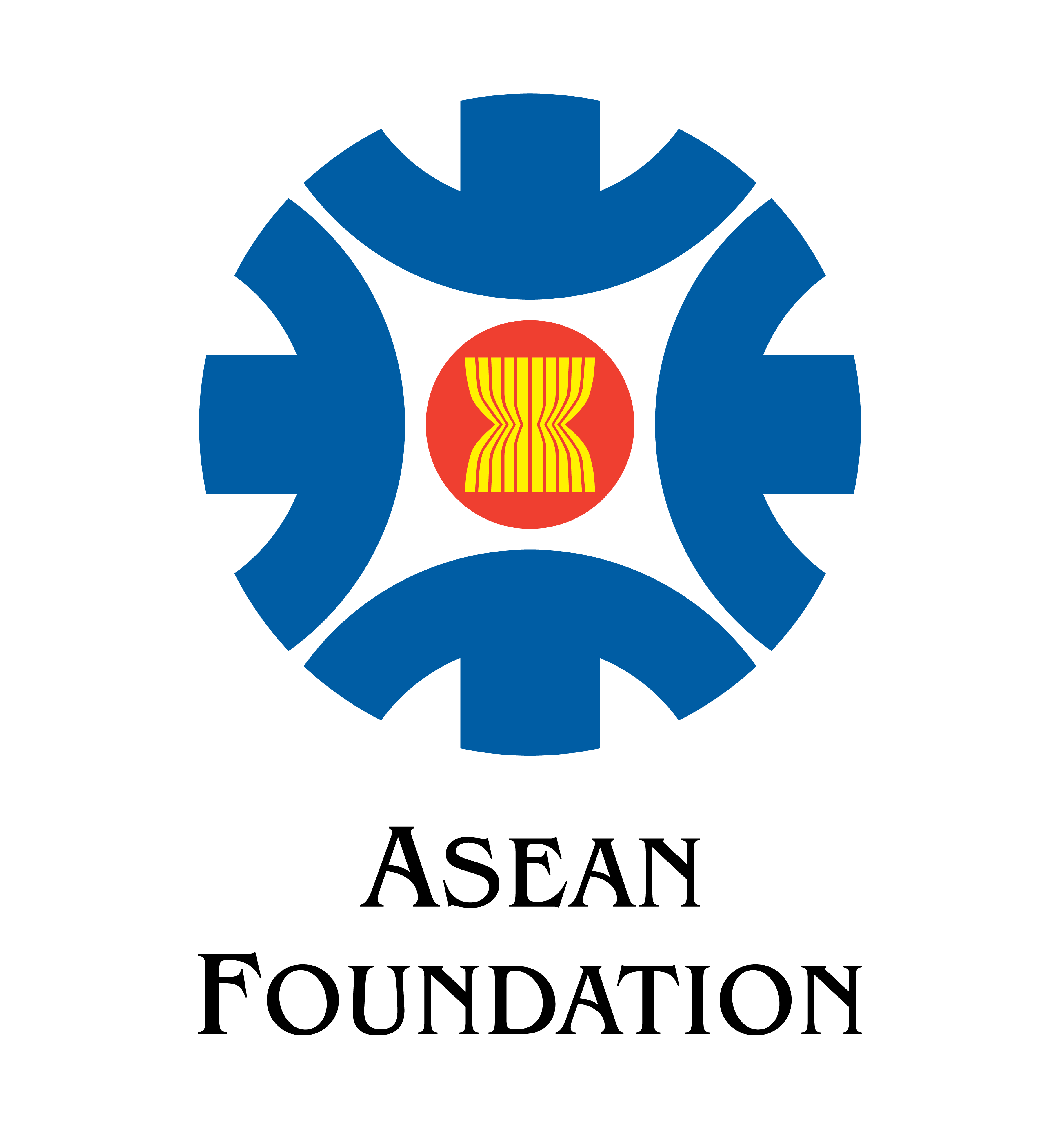 42
Preschool(s)

172
Primary Schools

110
High Schools

6
Higher Education Institutions

120,831
Students

2,806
Teachers/Directors

1,496
Stakeholders